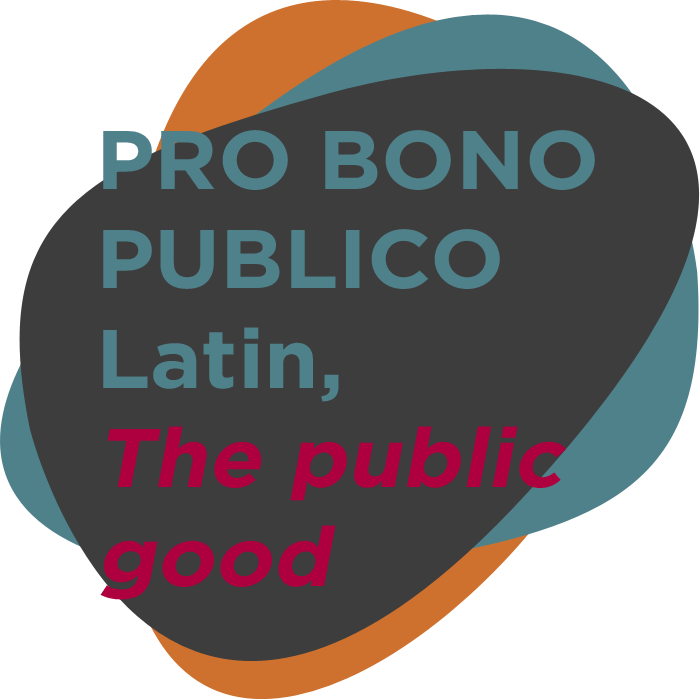 Help Needed. Help Found.
Pro Bono.
We've all been in situations where all we need is a little guidance and a helping hand. However, finding people who are able and willing to assist is a challenge all on its own. Enter Joe ProBono, an online platform that connects those in need to those willing to help. Our mission is to connect pros, people who have a particular expertise and are willing to offer it for free, to those in need. It is the place where those who can, and who care, come to get help and give help back.
At some point after becoming successful, you realize that life is about much more than a string of personal triumphs. It's also about empowering other people. When people who have skills to offer can be connected with people in immediate need, that's when anything can happen."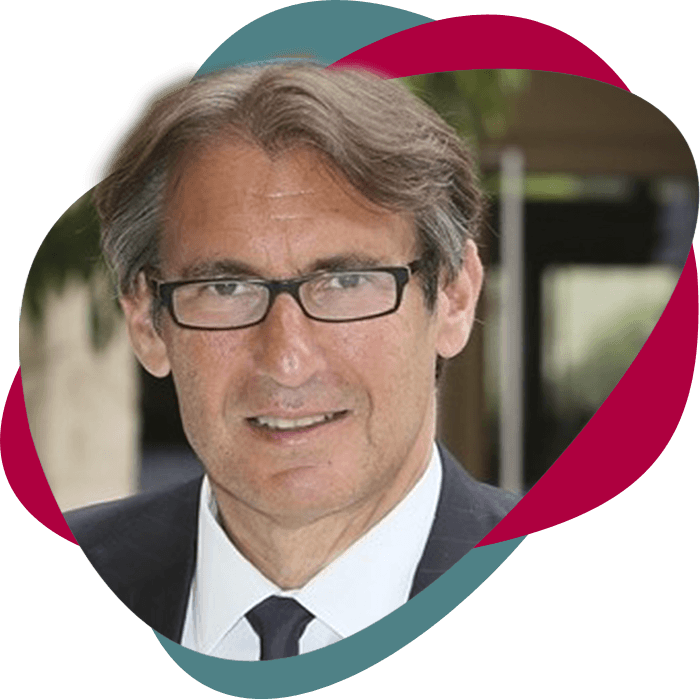 Tell us what kind of help you need and why! Include as much info as you can.

We'll notify qualified pros, and they'll reach out to you.

When you find the pro that's right for you, you can work together—online, or off.
We're constantly getting new professionals to offer pro bono services!

Tabatha Kristy

Sebastian Spina
Featured Pro

Kristen
Featured Pro

Christine
Client

Joshua
Client
Weekly blog posts highlight pro bono work, career and lifestyle advice, and more!